What can you expect from a career at LSEG? What do our people do each day and how does it all come together?
Read articles and watch videos from our colleagues working across the organisation about their experience in a variety of areas.
Diana on what it's like to work in LSEG's Bucharest office.
LSEG Romania is a technology and operations hub. It's our job to deliver, test and maintain technical solutions that are used across different parts of the Group, including Capital Markets, Post Trade and Information Services. We also provide customer support and have a global presence in the technology infrastructure space.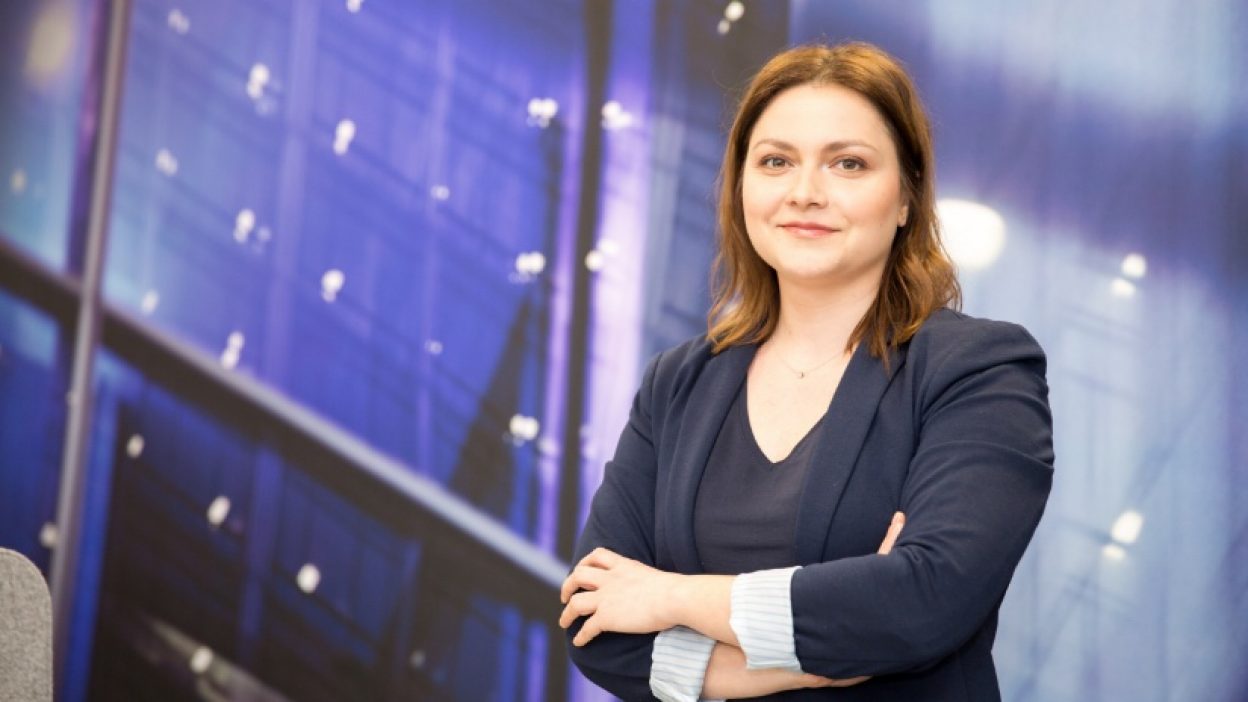 Sara discusses community investment at LSEG and why it's so important across the Group.
I've always wanted to work in sustainability, so after completing my degree at Monash University in Malaysia (I majored in international relations and minored in marketing and communications) I planned to join an NGO or intergovernmental organisation.