MiFID II Reporting Solutions

MiFID II Reporting Solutions
Meet your MiFID II transaction reporting requirements with UnaVista's regtech solutions.
Optimise your reporting with UnaVista's MiFID II Reporting solutions
UnaVista helps you reframe regulation with trusted data insights, workflow automation and easy onboarding that simplifies your operations, facilitates compliance with your reporting obligations, and lets you derive greater value from your MiFID / MiFIR reporting.

Enhance your MiFID/MiFIR reporting
Get ahead of regulatory developments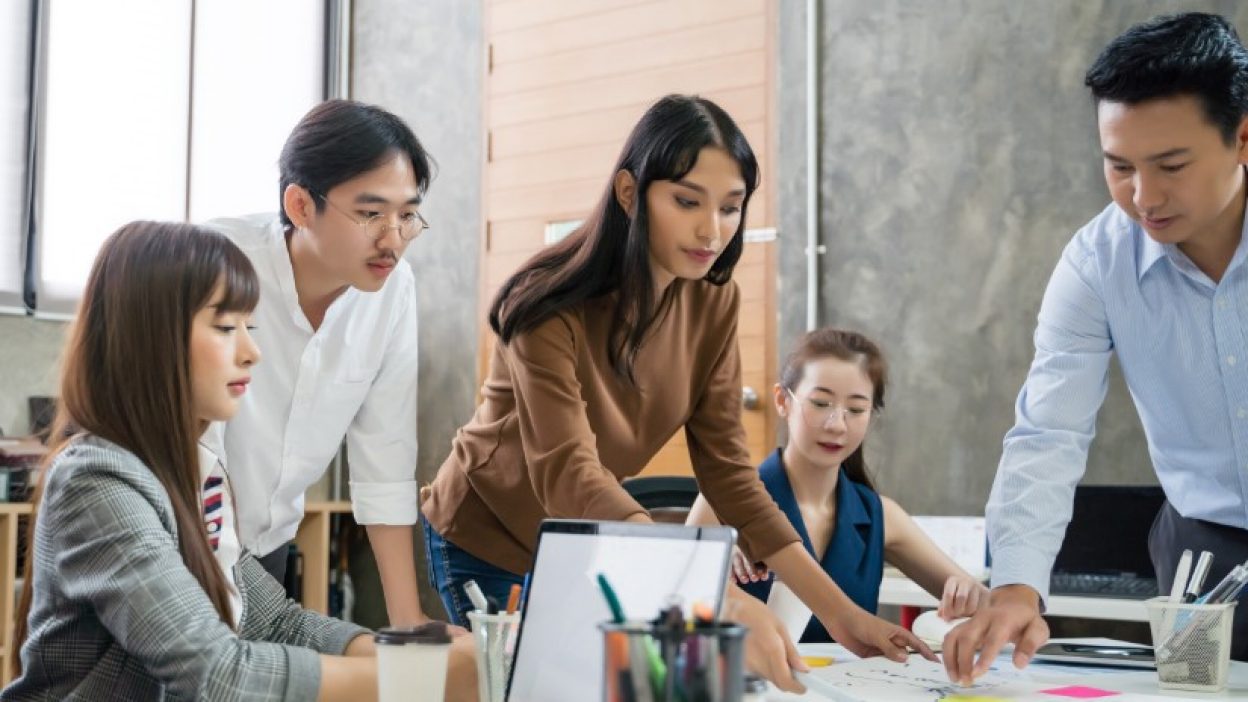 Our MiFID II reporting solutions allow you to be proactive and get ahead of regulatory developments through access to our team of experts, training services and courses, and extensive learning resources.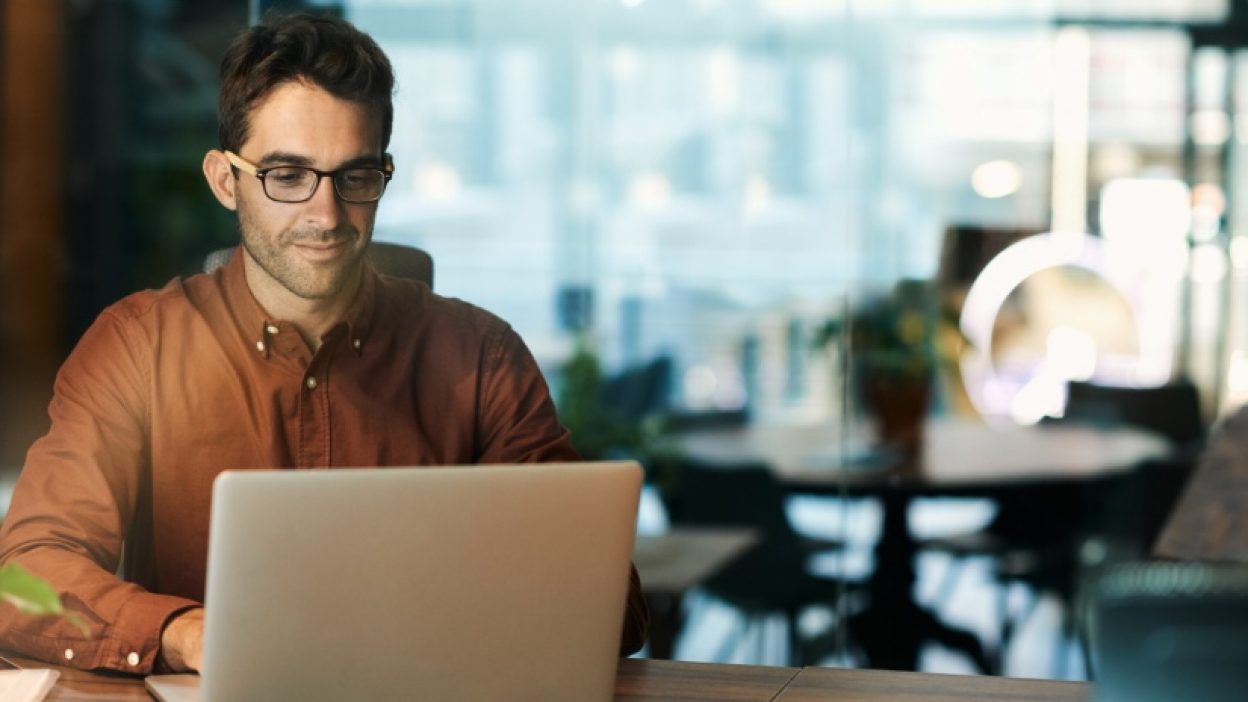 Seamless reporting with one connection, one sales contact, one contract and one onboarding process.

Confidence in compliance across UK and EU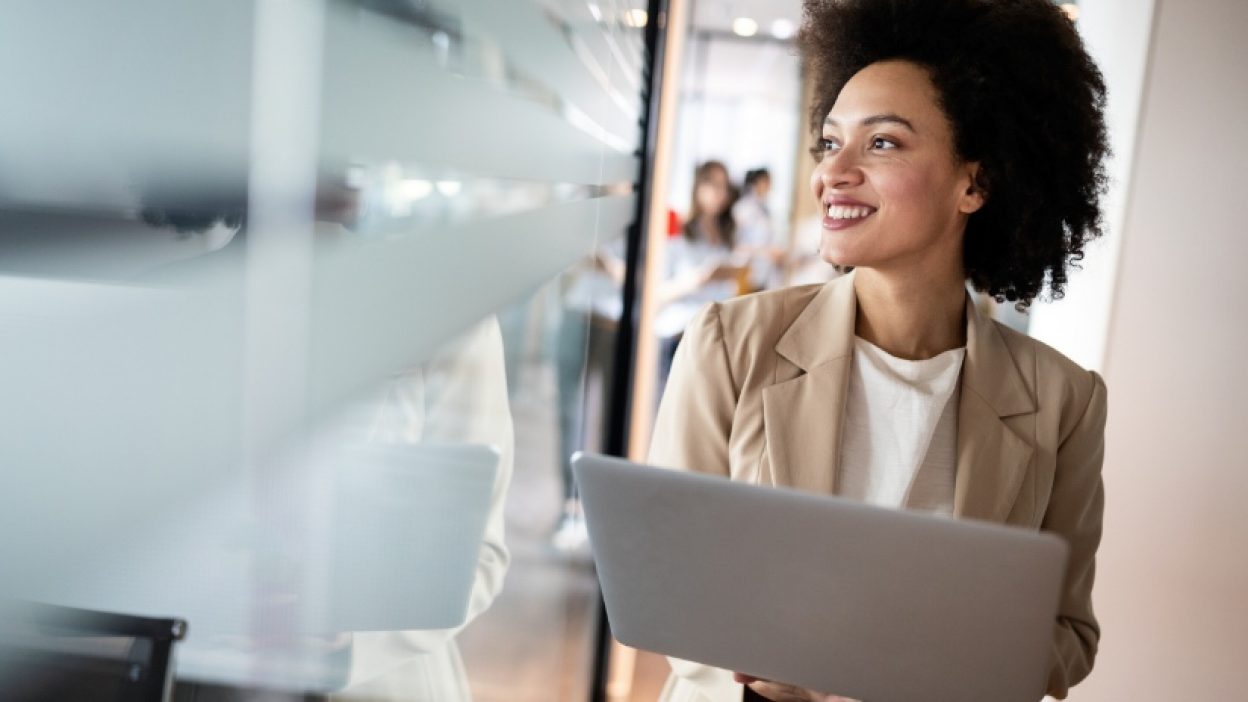 Through UnaVista's transaction reporting solutions in the EU and UK, you can be fully compliant with MiFID II trade and transaction reporting, MiFID II commodities position reporting, reference data reporting and more.
Features of UnaVista Reporting
The UnaVista rules engine does the hard work for you - ingesting your source data, normalising, enriching, augmenting and validating before translating it into the correct format for regulatory reporting.
UnaVista offers integrated reporting solutions for requirements, such as RTS 23 reference data reporting and commodities position reporting.
Utilising product reference data, eligibility checks ensure you are not over reporting. Records can be blocked automatically or simply flagged for further review.
Access our range of reference data to improve the quality of your reporting. Including, LEI database, ISINs, SEDOL Masterfile, MiFID II / MiFIR eligibility lists.
Drive new insights from your regulatory reporting - UnaVista Analytics has been designed and developed with the help and feedback of our user community.
Compare your source data against that of the ARM and the regulator, and help meet all of your quality assurance needs.
The data management tool allows firms to upload their data and identify how many LEIs they will require for MIFID / MiFIR and also keep a watchlist of entities to see when new LEIs are added or lapse.
With years of industry expertise and trusted data accuracy, UnaVista is reframing regulation through data insights, workflow automation and easy onboarding that help you turn reactive into proactive.
Get ahead of regulations and upskill teams through access to our experts.
Want to find out more about our products?
Our sales team can provide help and expertise with your product-related queries.
UnaVista offer a follow the sun support model to our clients. In addition to the proactive monitoring of our UnaVista platform, we also provide 24x7 hardware and infrastructure monitoring as standard.
Call our customer support line: +44 (0)20 7797 1122