Historical tick data analysed in the cloud
Tick History – Query
Historical tick history data from LSEG Real-Time data feeds, accessed and analysed in the Cloud. Our 45PB+ database goes back as far as 1996 across all asset classes.
Query and analyse faster in the Cloud
Tick History – Query enables you to query and analyse at speed the unrivalled breadth and depth of our Tick History data using the full power of the Google® BigQuery™ compute engine.
Tick History – Query analyses our tick-as-a-service database directly in the Cloud, so you do not need to download any data. You can lower your costs, obtain faster results and run your queries across multiple venues and years of data without the need to prepare or break the data down.
Why use Tick History in the Cloud?
Today, financial services firms use historical tick data for a variety of use cases across the front, middle and back office. However, storing these enormous databases on premises is costly and resource intensive. LSEG clients have lowered their tick history data storage and management costs by up to 90% by moving to the Cloud.
LSEG Tick History – Query provides on-demand delivery of its universe of 90m active and retired securities via a REST API, through the public cloud. Clients can use a venue-by-day service for easy and complete extraction of every tick for all instruments for a given venue on a specific day. There is also a custom extract service that allows users to select the instruments, fields, and time periods that they need and schedule report generation at the time that suits their business needs.
LSEG Tick History – Query provides access to our Tick History data, which can then be worked with using Google® BigQuery™ analytics. This combination transforms a query that would take hours or days of preparation and run time into just minutes.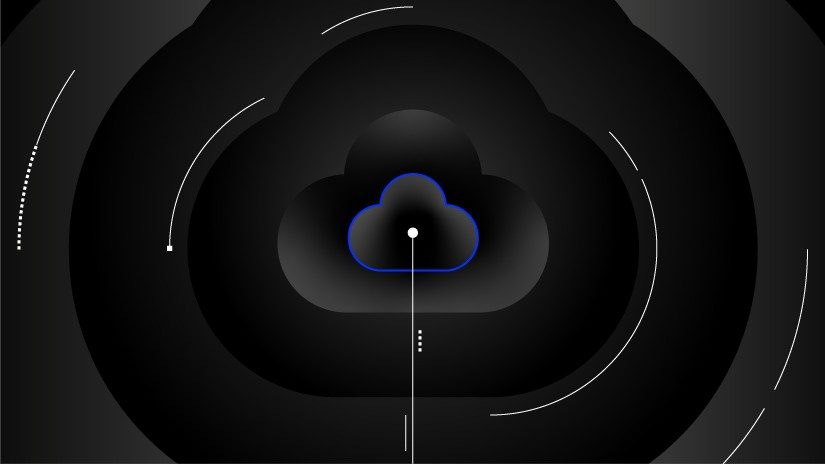 What you get with Tick History – Query
Tick History – Query enables you to access and analyse 14.876 petabytes and 39.7 trillion rows of data from 383 venues.
Access 26 years of normalised MP, LL2 and L3 back to 1996, encompassing all asset classes, corporate actions and reference data.
Use the Google® BigQuery™ compute engine with LSEG Tick History – Query to lower total cost of ownership and analyse data faster without the need to download, extract or transform the data.
Find out more about related LSEG solutions