LSEG Workspace for investment bankers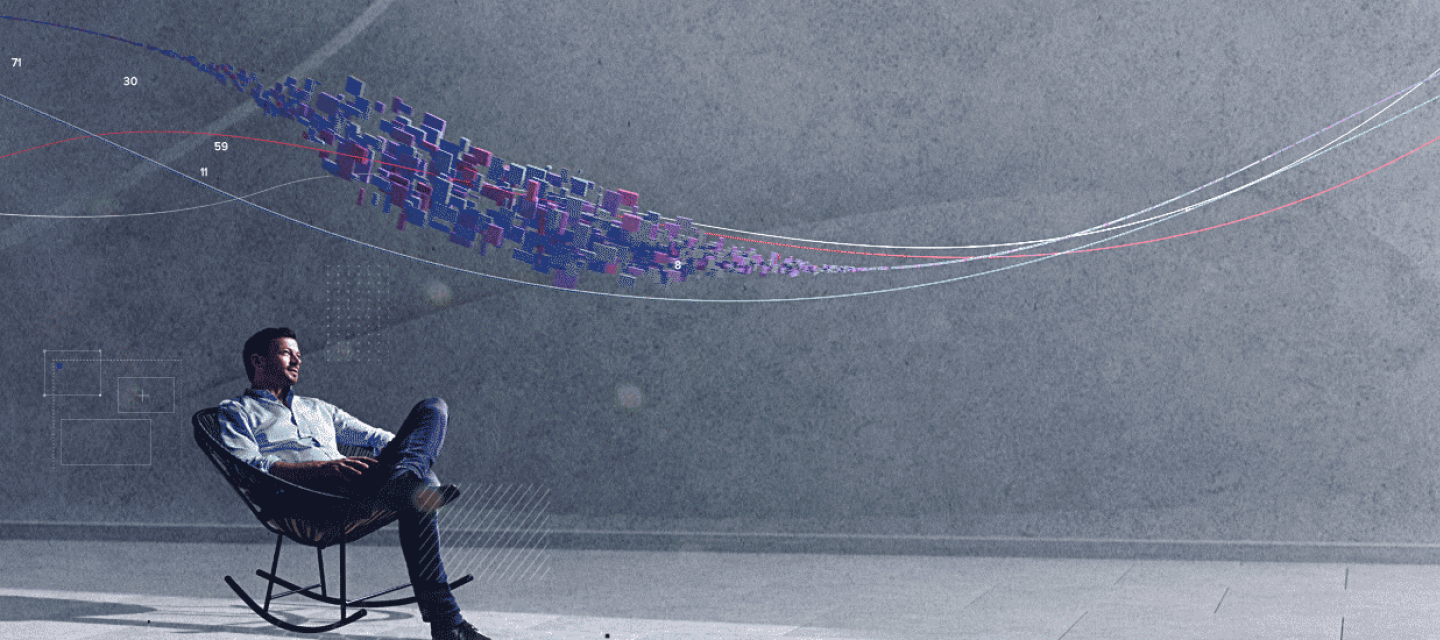 LSEG Workspace for investment bankers
Experience a powerful, smart and customer-centric solution designed to inform the investment banking community at all times. Know first, so you can act first, helping you to put your clients first – in the office or while on the go.
A unique and customised workflow solution
Designed with the future of investment banking in mind, and in a rapidly changing and competitive market, Workspace delivers the content and functionality you need.
Our new workflow solution helps you address cost and productivity challenges, and features a unique, highly-customised workflow to give you the timely, relevant, deal-making content you need instantly.
With cutting-edge web technology that is fast and light, it seamlessly syncs across desktop, web, mobile and tablet, allowing you to work from anywhere, at anytime.
Unmatched global content
Always available wherever you are
Analyse global deal and market volume against over 3.3 million transactions announced in 225 countries since the 1970s. Get unrivalled coverage at your fingertips, including more than 1.2 million global M&A transactions, over 990,000 bond deals and 350,000+ equity capital markets new issues.
Our Aftermarket Research Collection will give you that all-important edge on your prospecting, valuation and execution work. We're proud that our research is the largest in the world and powered by eminent contributors, including nearly 2,000 analysts and independent research firms, totalling 30 million reports dating back to 1982.
I/B/E/S sets the standard for financial estimates with its market sentiment, consensus and aggregates data – covering 22,000 companies across 87 countries. What's more, we have the broadest and most comprehensive database across financial markets full of timely fundamental KPIs, covering 15 industries across a comprehensive set of 202 metrics.
What you get with LSEG Workspace for investment bankers
Find the content you're looking for straight away
Preview pop-ups and key metric snapshots give you super-relevant instant company views – all without having to click Search.

Power your searches for core data across fundamentals, estimates, ownership, news, M&A, bond or loans transactions. Speed up your research with our adaptive and smart AI-powered search-learn function.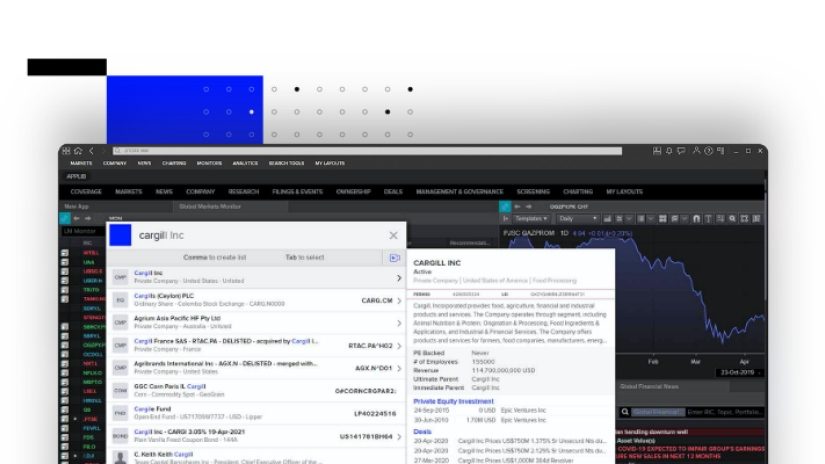 Always rely on a tailored experience
Your customised homepage is tailored for your workflow. Get company valuations, run league tables quickly and easily navigate between key menus and applications.
Any vital information like price, news or even fundamentals are available through simple keyboard shortcuts without interrupting important client calls or deal making activity.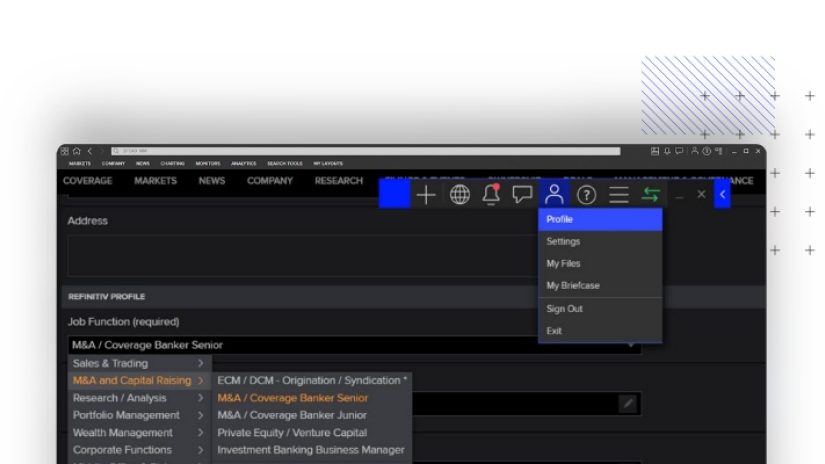 Access data and information wherever you are, whenever you want
No matter where you are, Workspace syncs across all your devices – desktop, web, mobile or tablet.
Sync watchlists and curate information flow. Stay on top of the market and what is impacting your clients at all times in a streamlined way.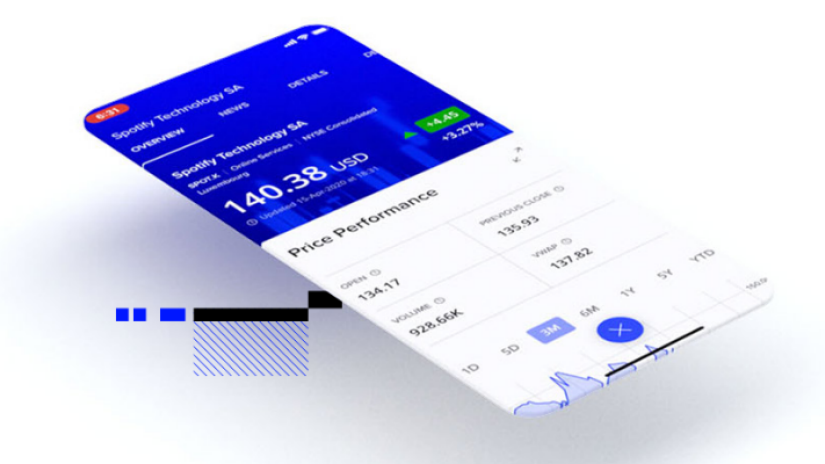 Workspace technical specifications and installation instructions
Workspace is designed to work with the latest supported browsers and versions of Windows and macOS.